Ocean State PyroTechnics
2020 Safety & Training
Stay Tuned for
More Updates!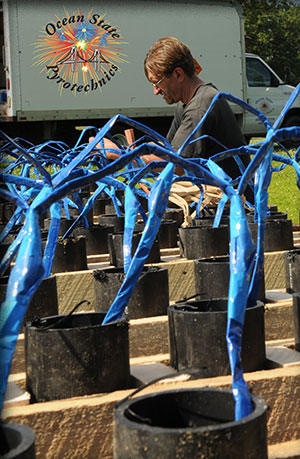 W H E R E :

Ocean State PyroTechnics
26A Woody Hill Rd
Hope Valley, R.I. 02832

W H E N :

Sunday, April, 26, 2020
Time: 10:00 am

S U B J E C T S  C O V E R E D :

Fireworks Basics 101
What to Expect at a Display
How to Properly Handle Equipment & Product
N.F.P.A. Training
O.S.H.A. Training
If you have any inquiries or questions,
please call Juliana Lima at 401-871-3730.